Travel with a schedule
Do the research on your own. Use Trrip to organize it. It's that simple.
For traveling Europe
Amsterdam. Madrid. Berlin. Budapest. Geneva. So much adventure awaits in Europe. You can plan a trip now and experience it later with Trrip.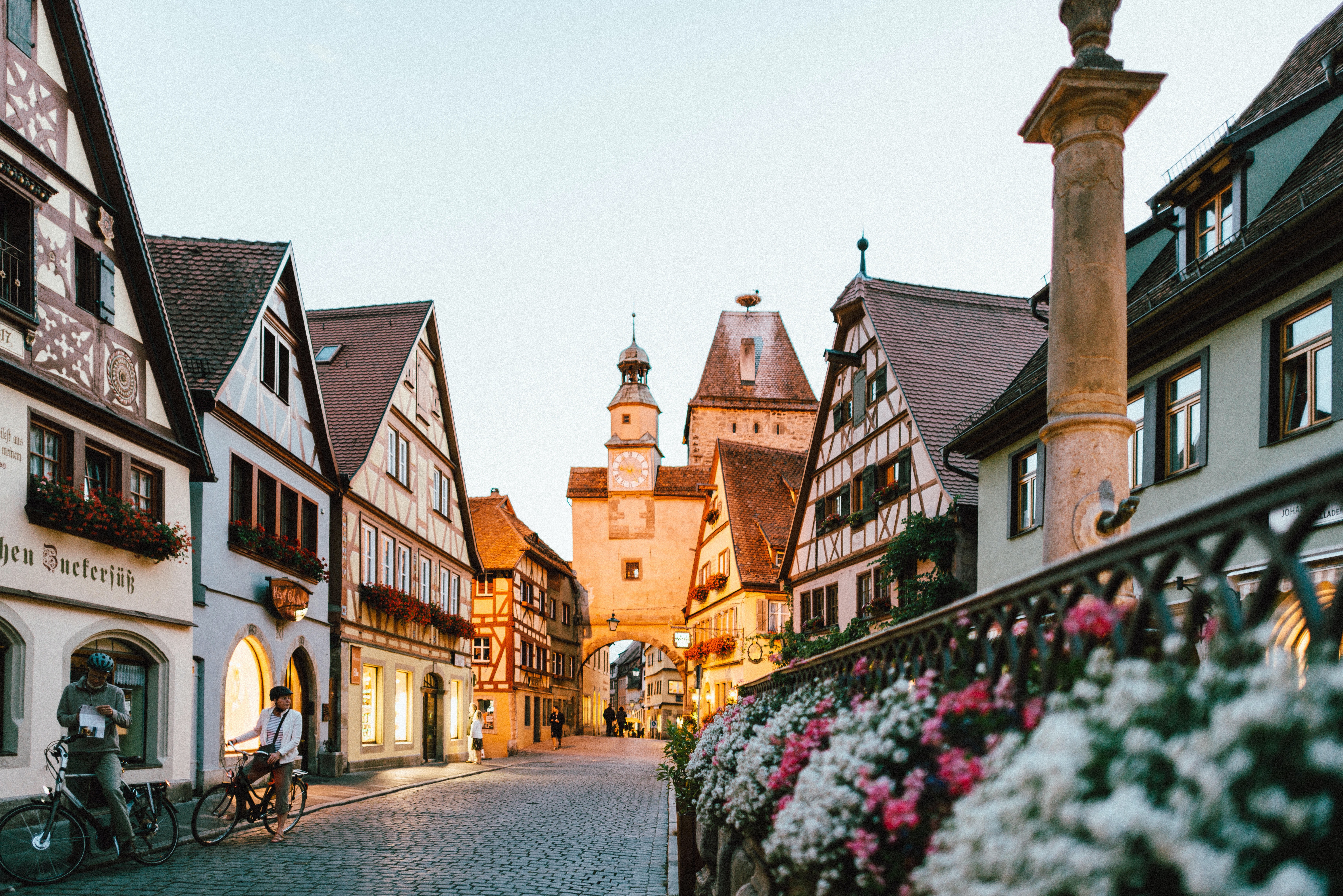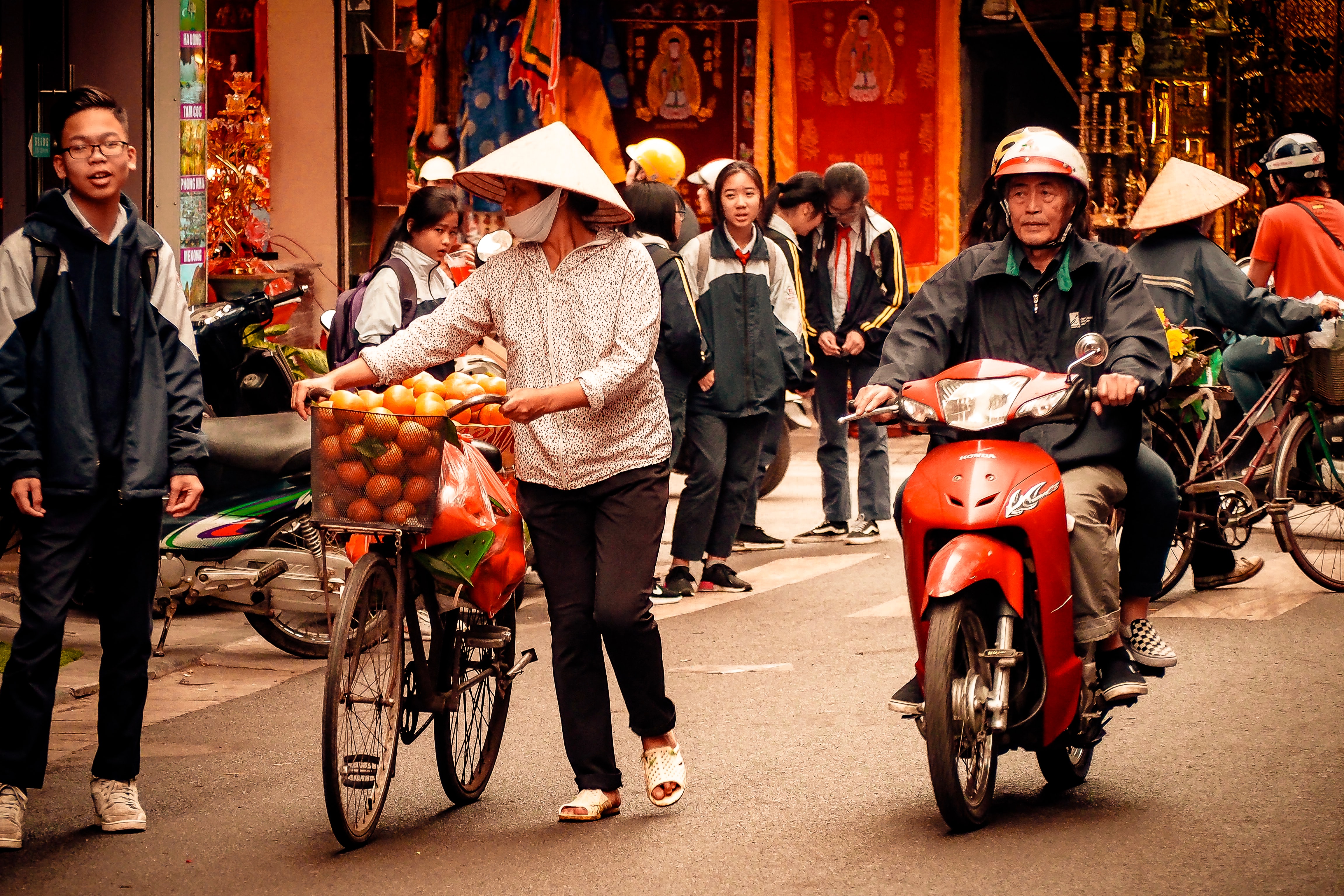 For traveling Asia
Bangkok. Hanoi. Singapore. Bali. Hong Kong. Where you decide to go in Asia, plan it with Trrip first.
For traveling the USA
New York, Chicago, Boston, Washington D.C, Los Angeles, San Francisco. COVID-19 may delay your travel plans, but start organizing that future trip today.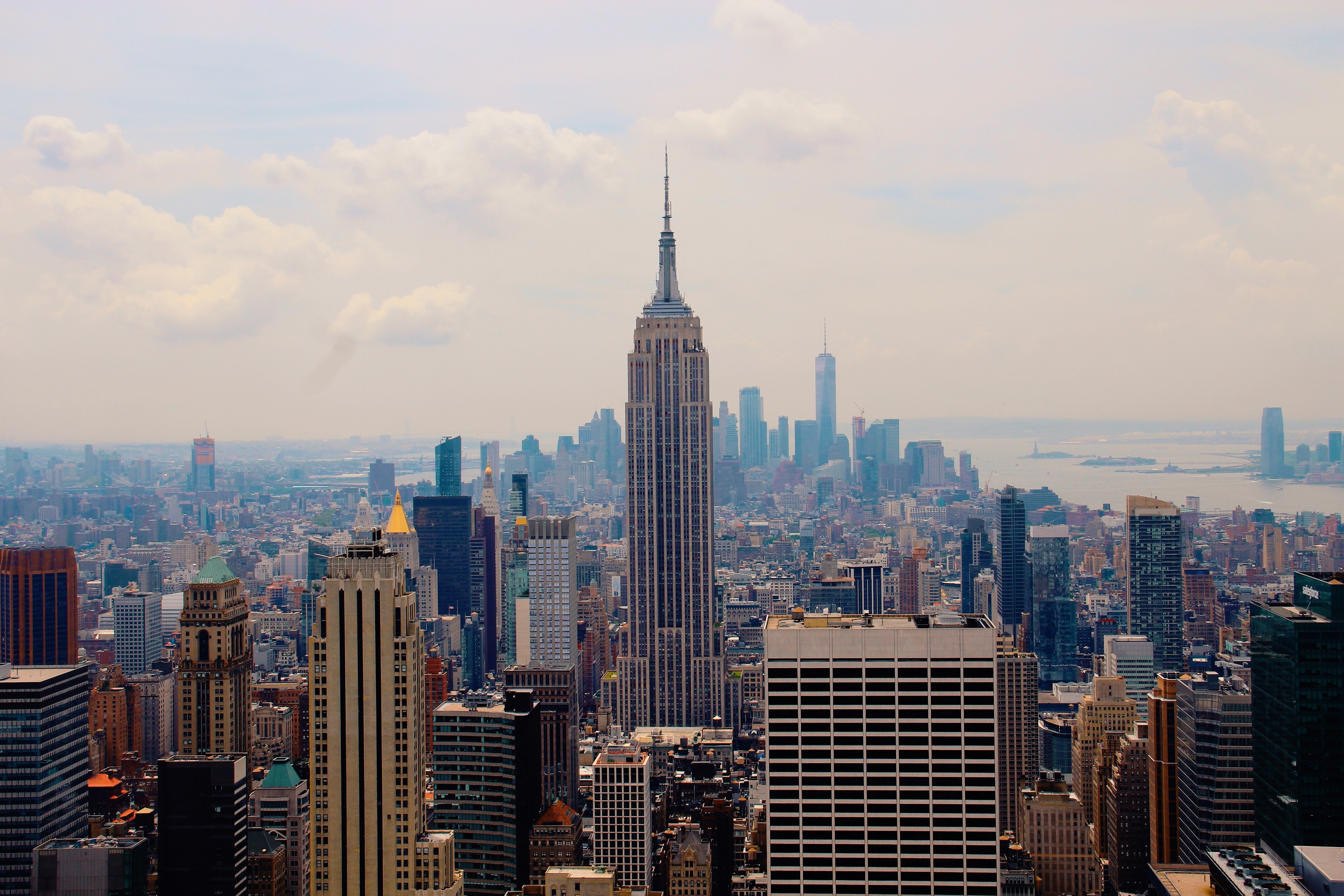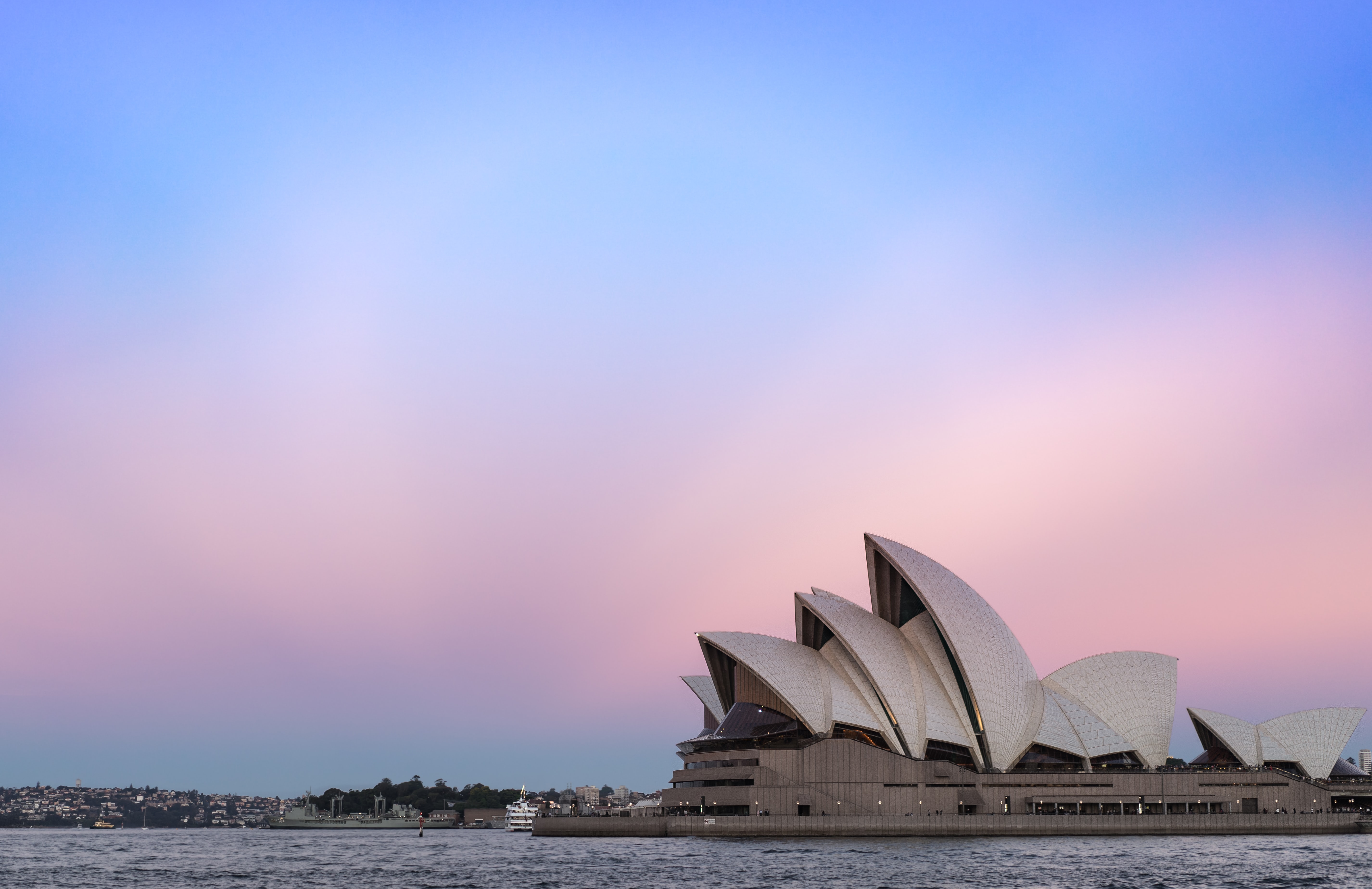 For traveling Australia
Sydney. Melbourne. Perth. Adelaide. Plan once with Trrip and experience forever.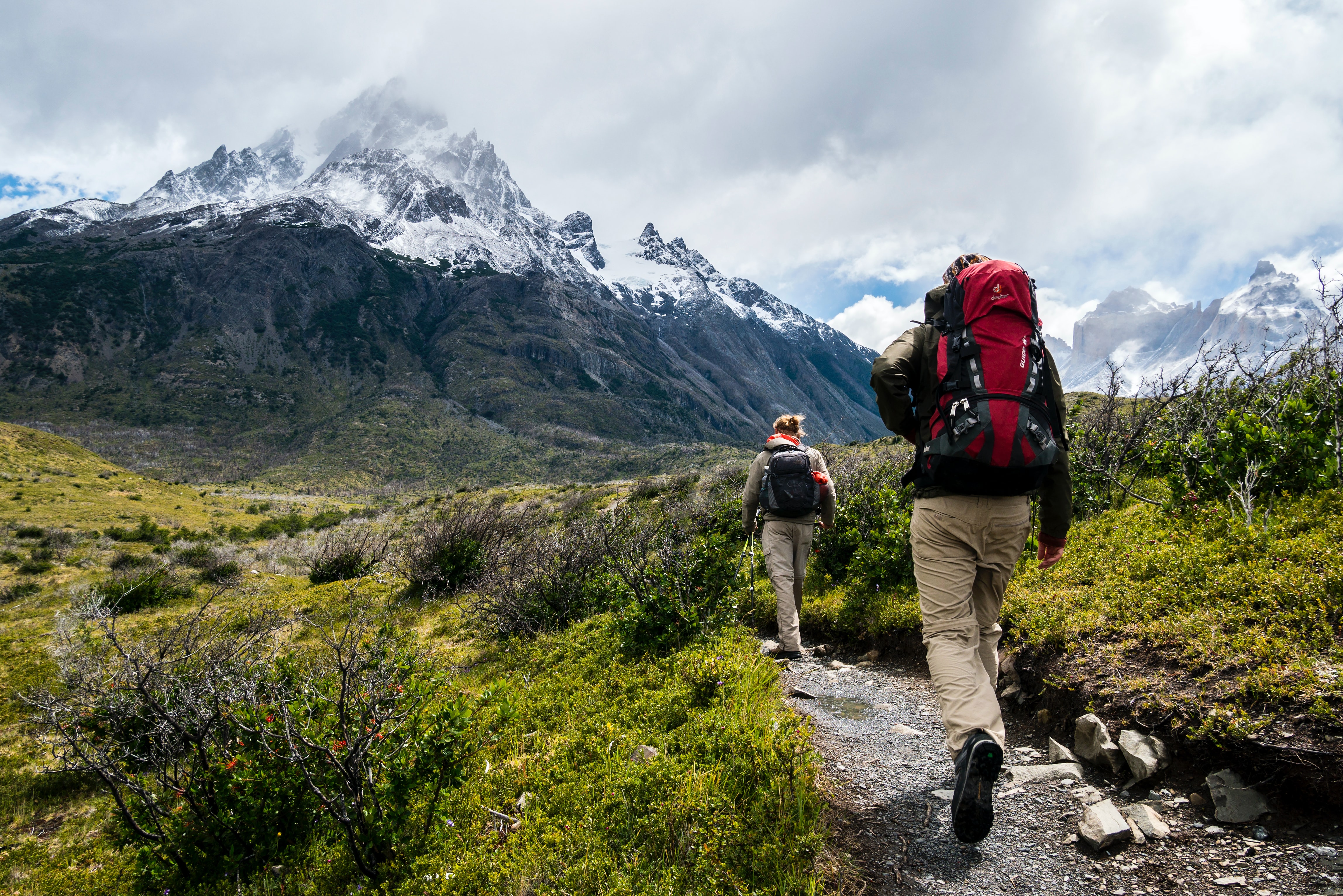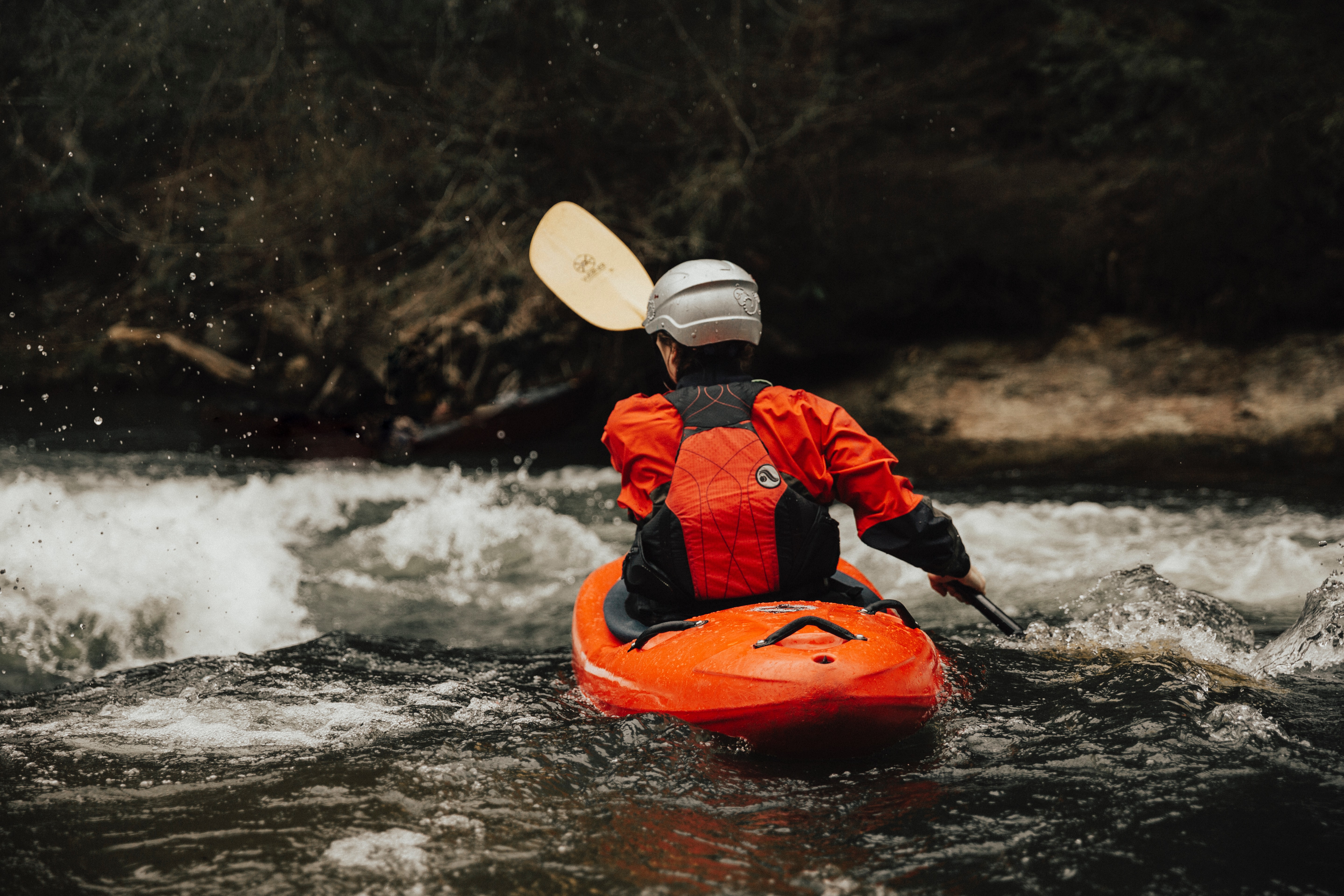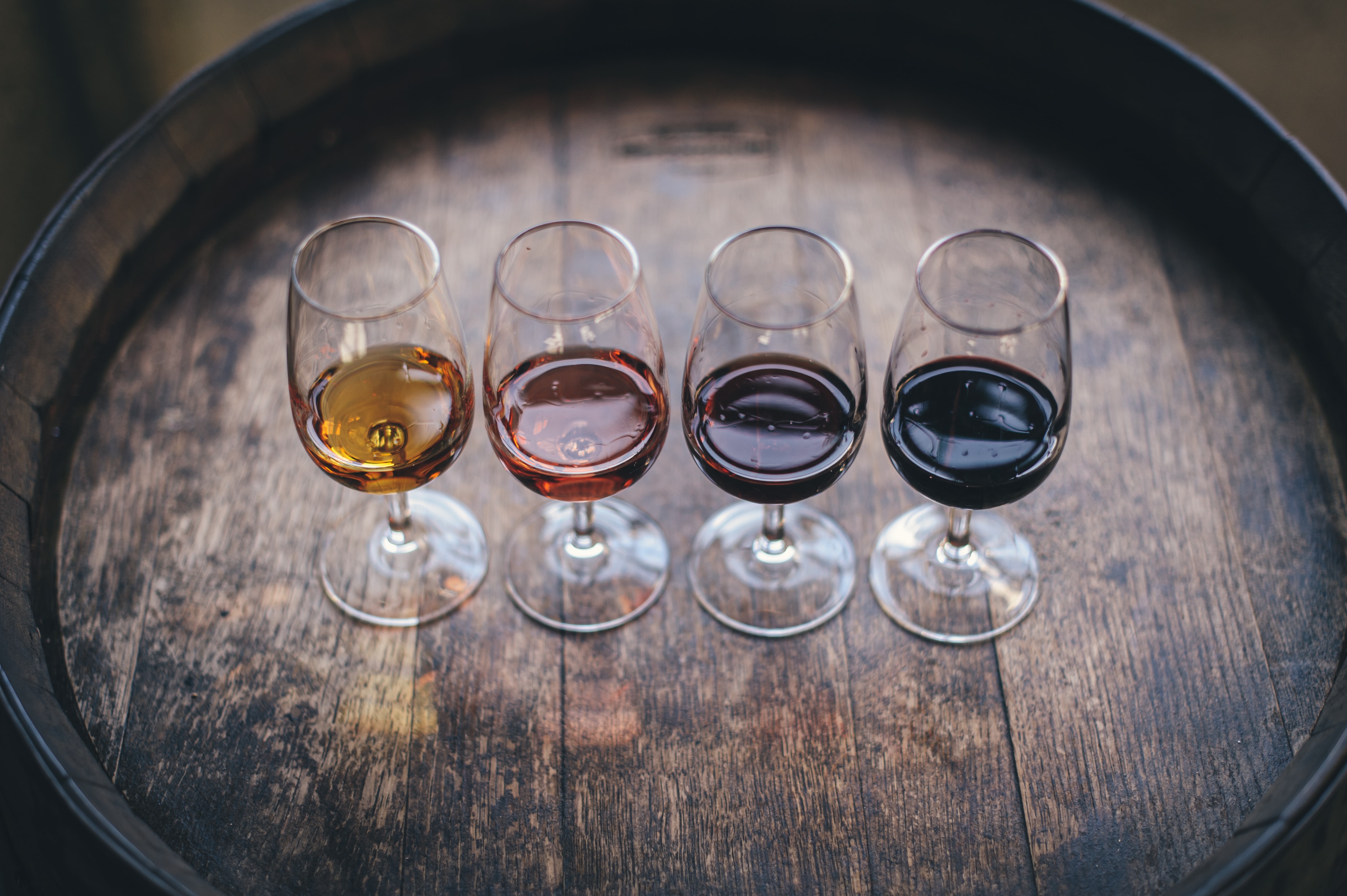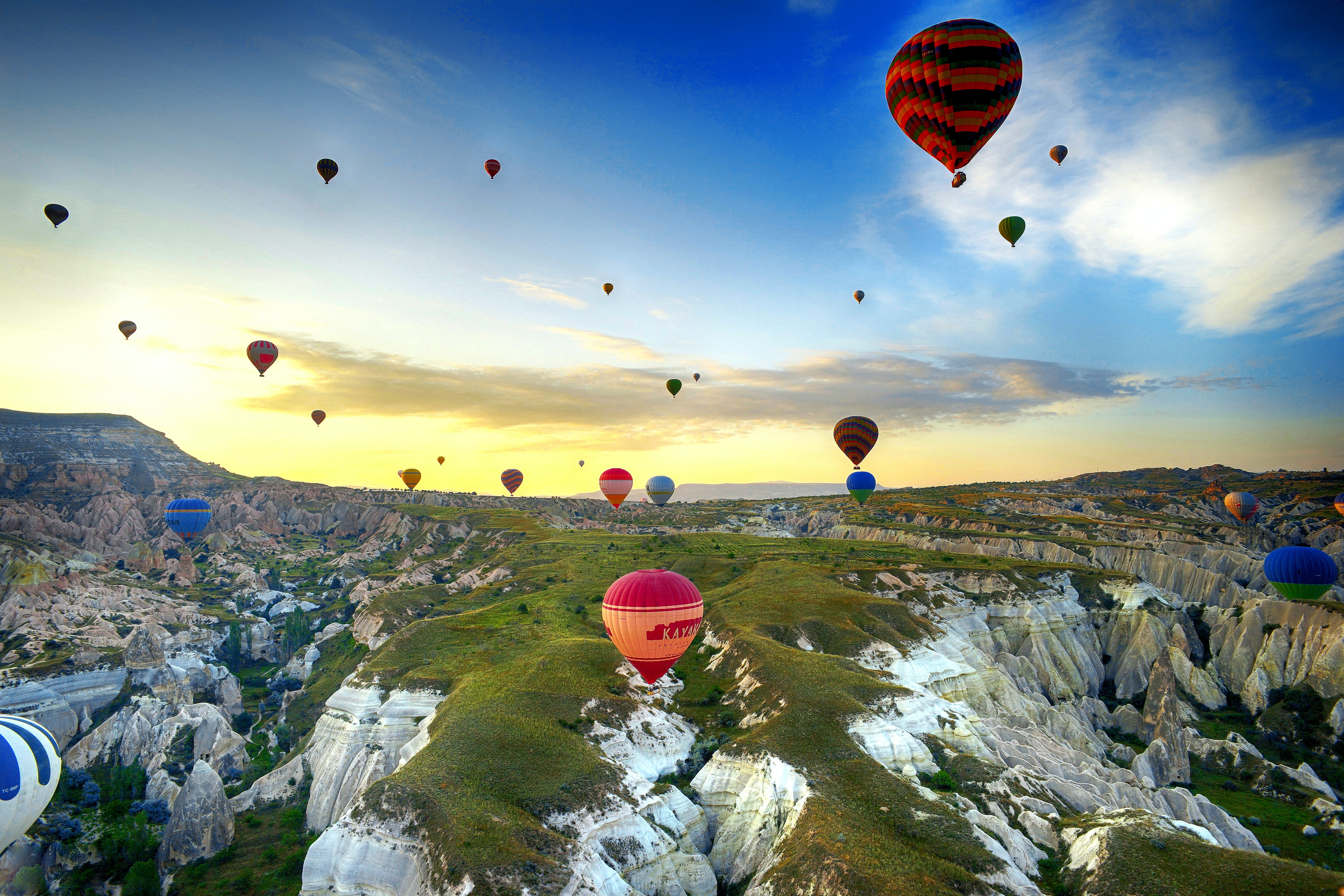 Make a travel schedule

with one platform that does it all
See how Trrip compares
Unlimited custom subdomains
That's over $88 in savings at minimum!
Pebblar
From

$10/month/user
Planify
From

$9/month/trip