Life is an adventure. Start with a plan and see where it takes you.
Plan your trip right NOW. It's easy with Trrip.
For traveling Europe
What are you waiting for? Make a decision and start planning your trip today. Amsterdam. Madrid. Berlin. Budapest. Geneva.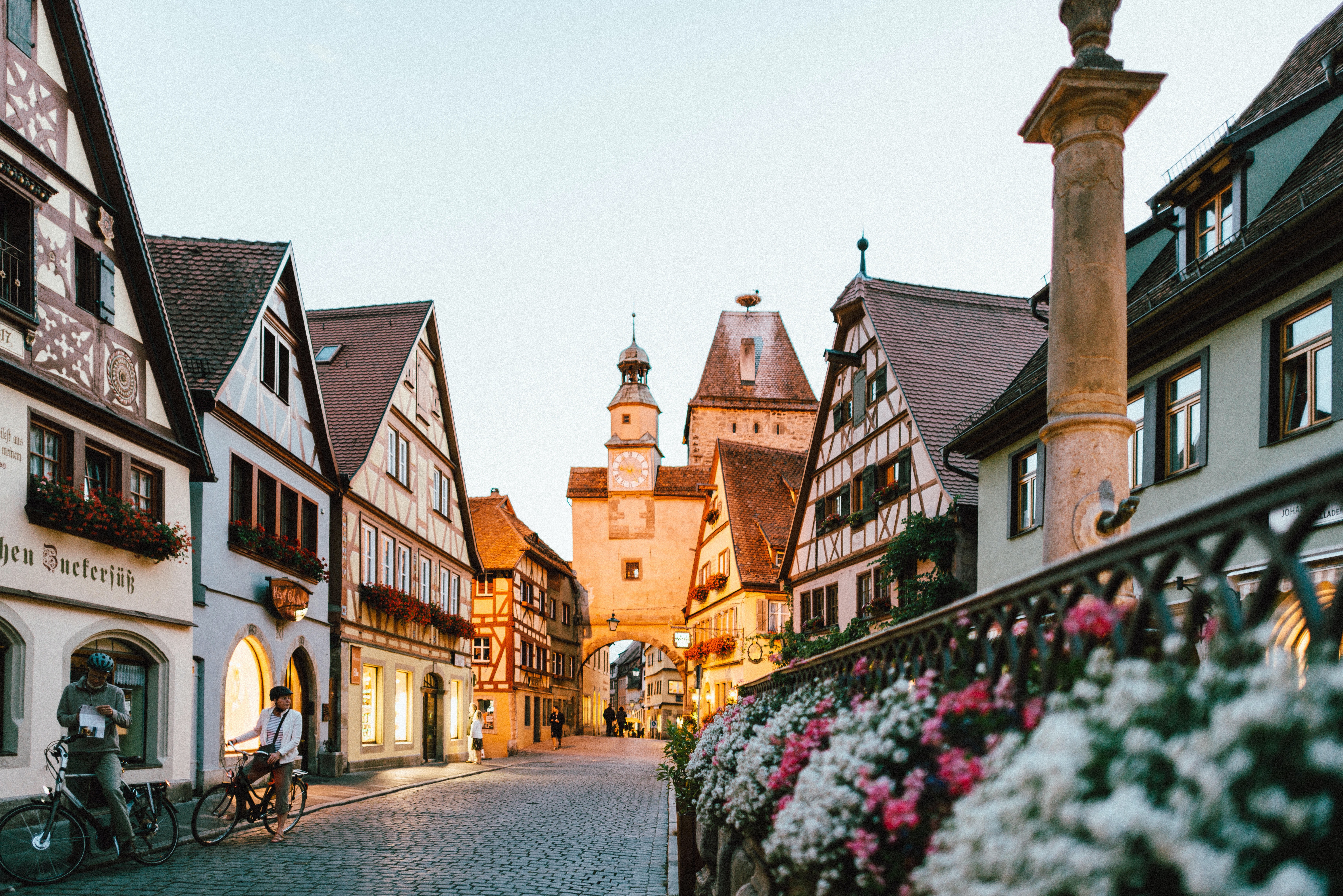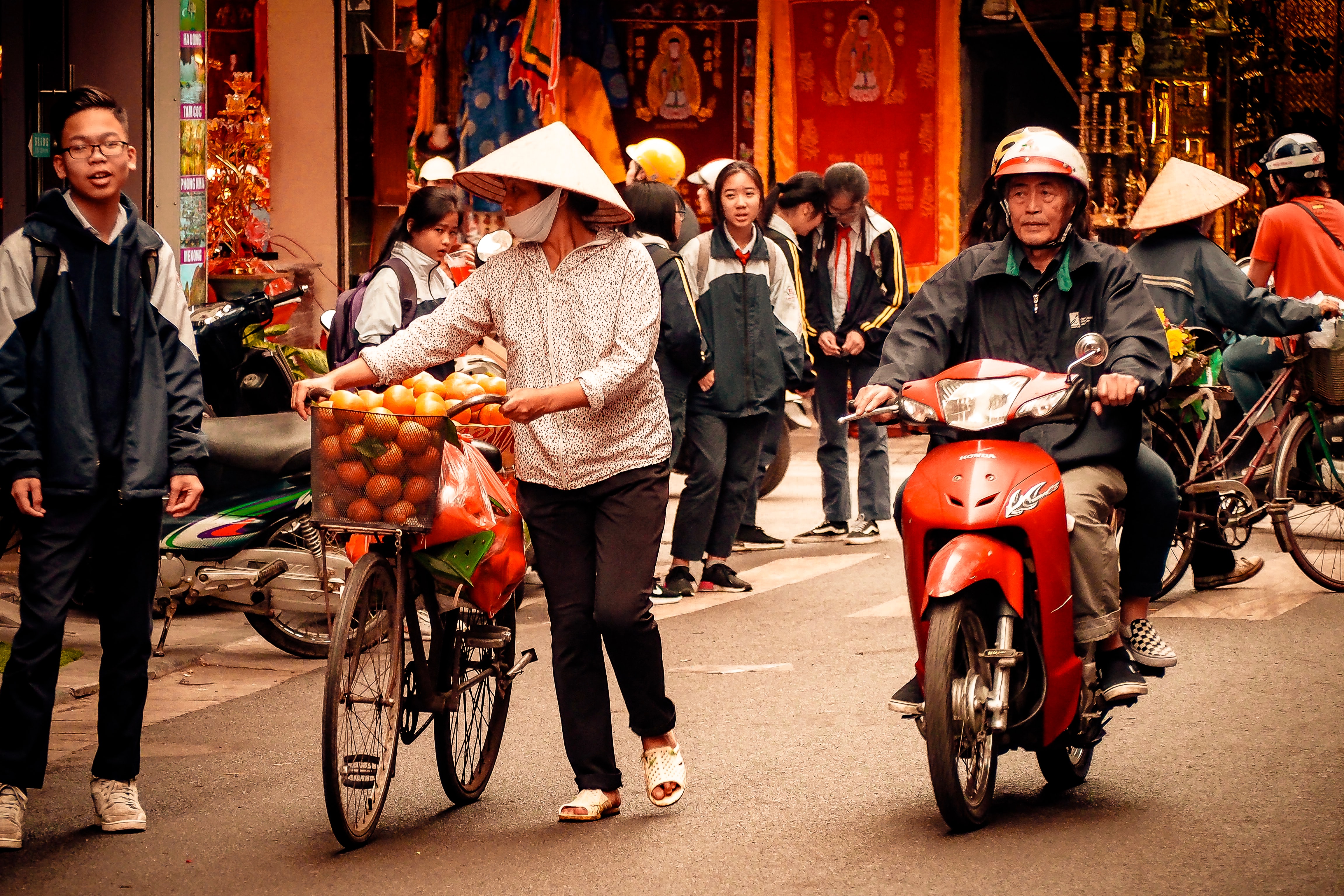 For traveling Asia
Get started NOW. Life is worth it. Bangkok. Hanoi. Singapore. Bali. Hong Kong.
For traveling the USA
Don't think, just do. Get started planning your trip right NOW. New York, Chicago, Boston, Washington D.C, Los Angeles, San Francisco.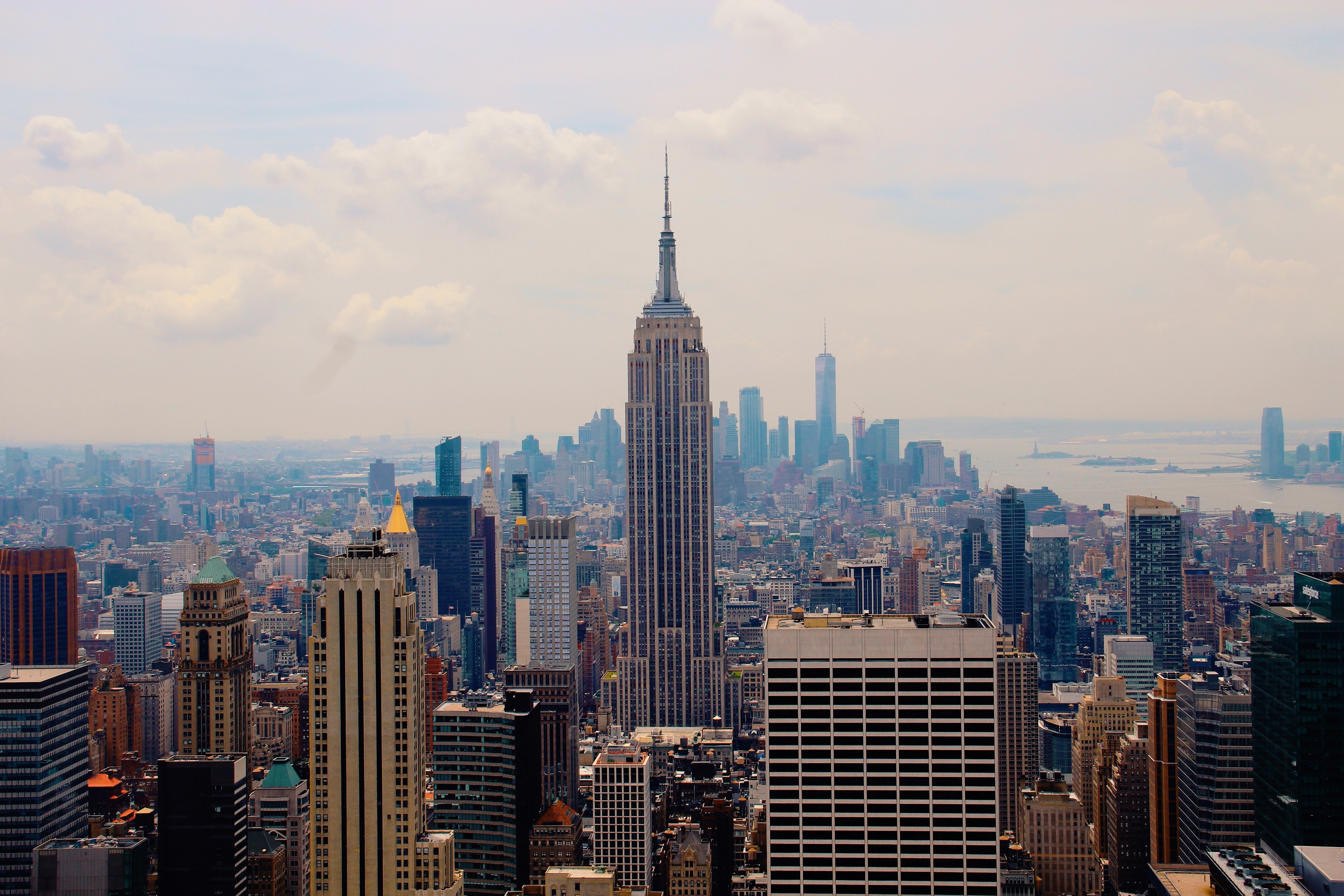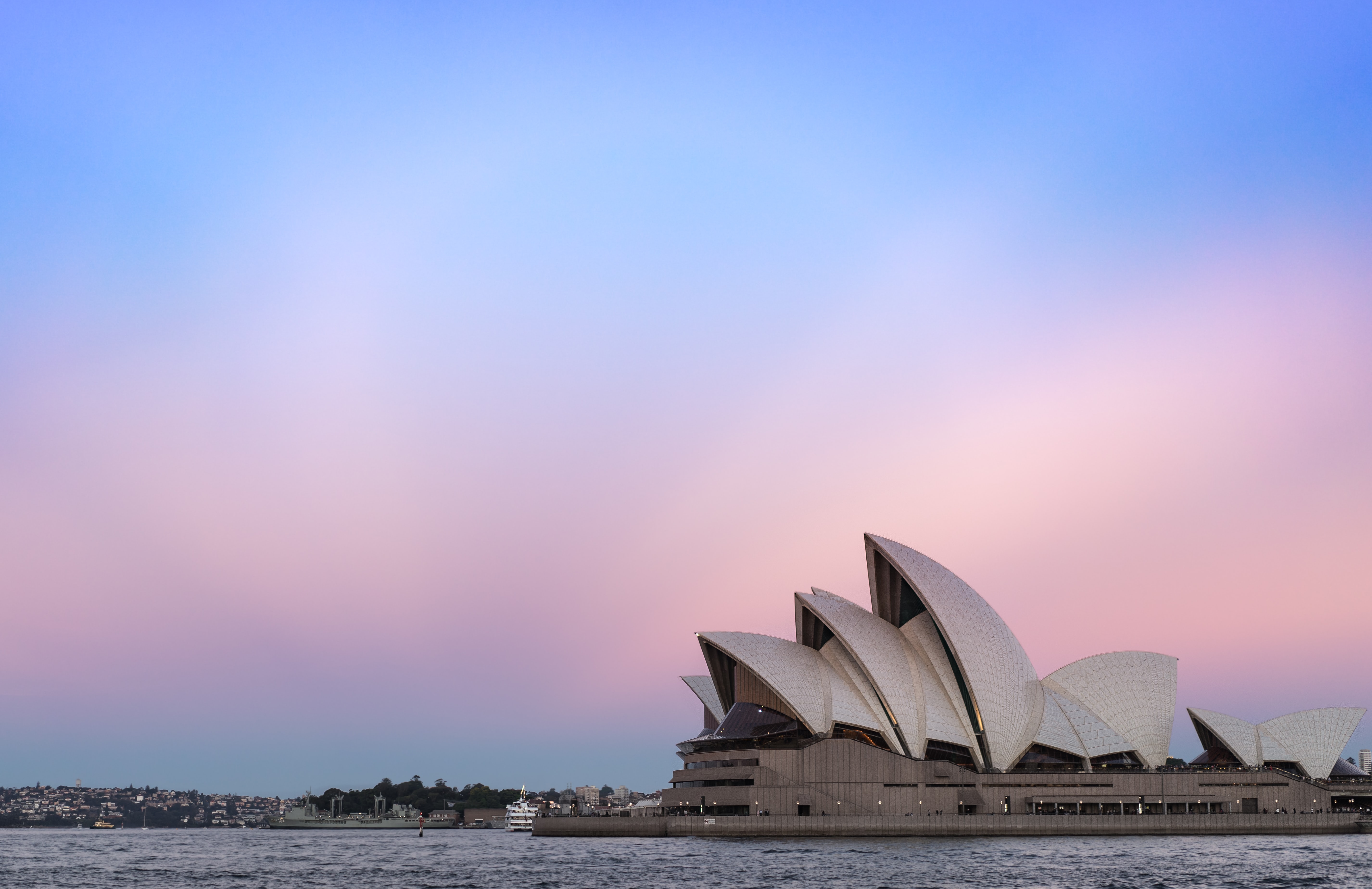 For traveling Australia
It's not that difficult to get STARTED. Sydney. Melbourne. Perth. Adelaide.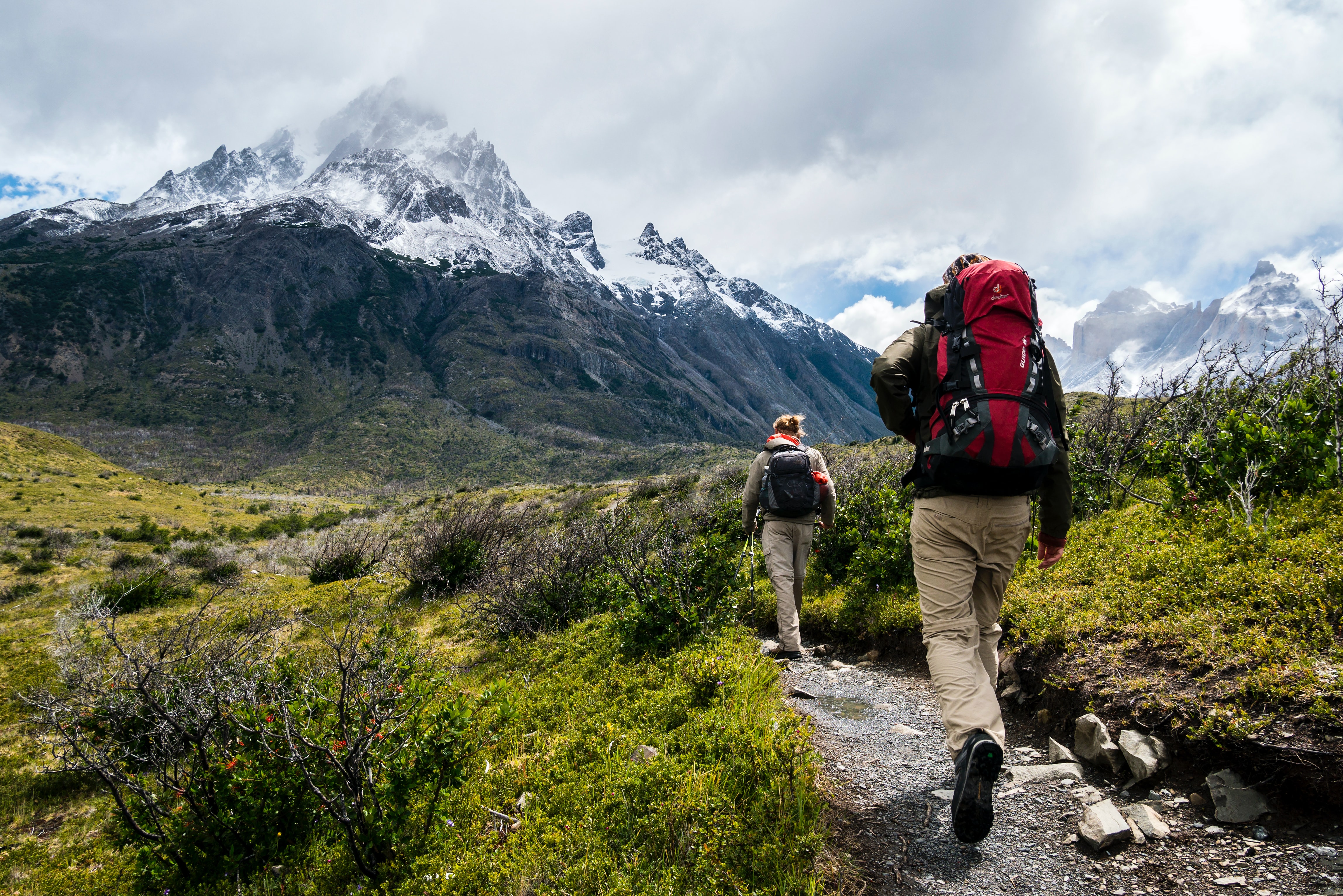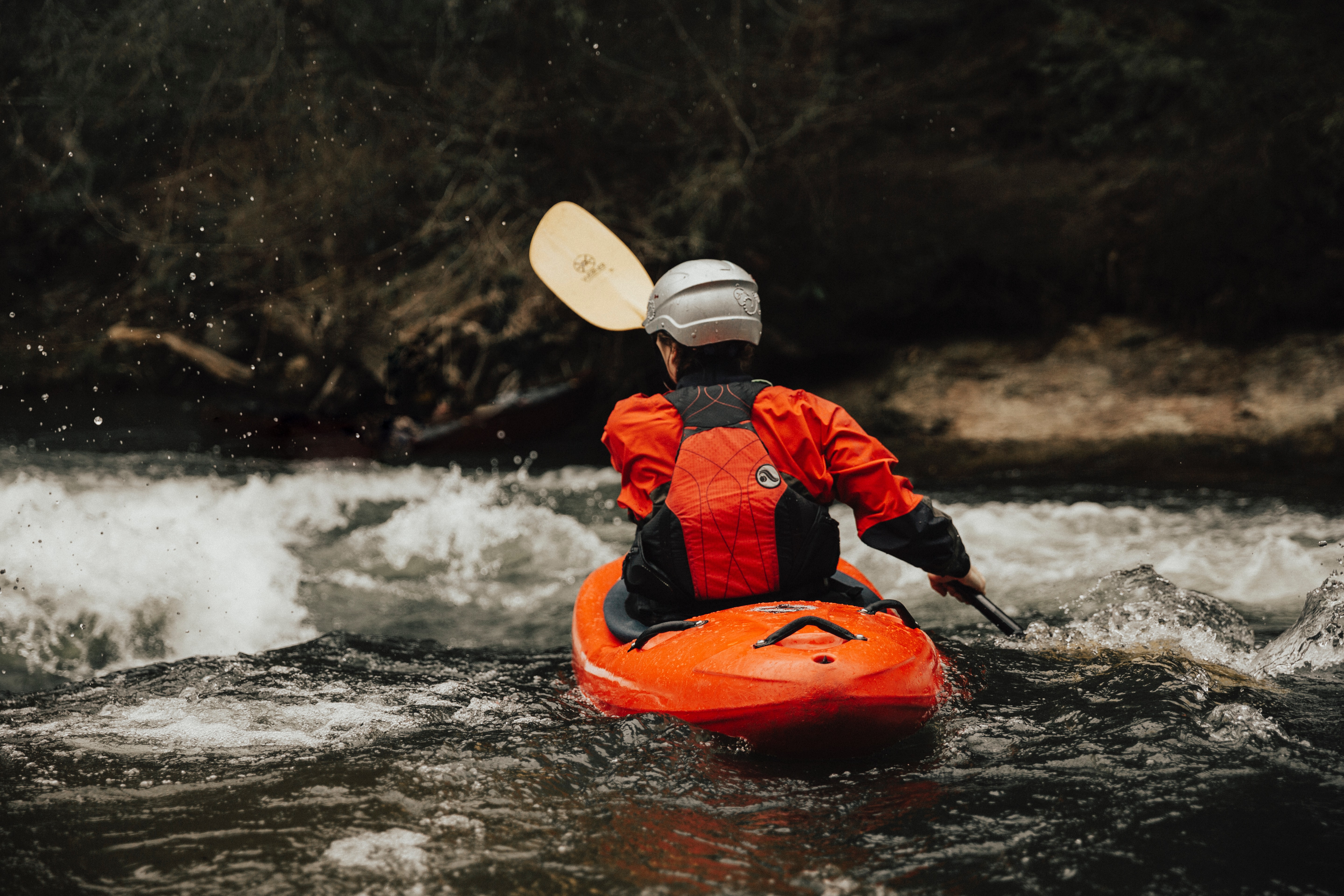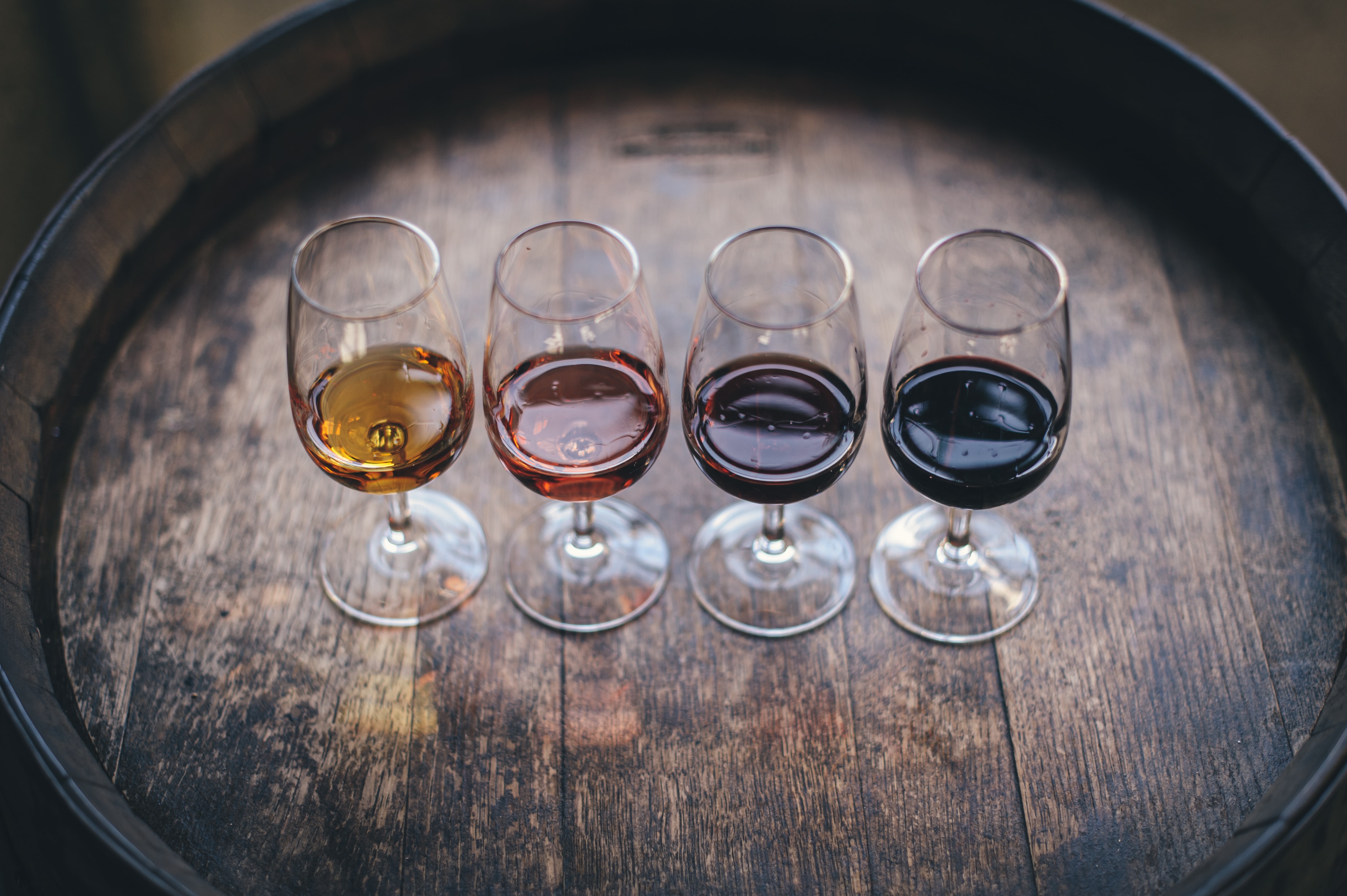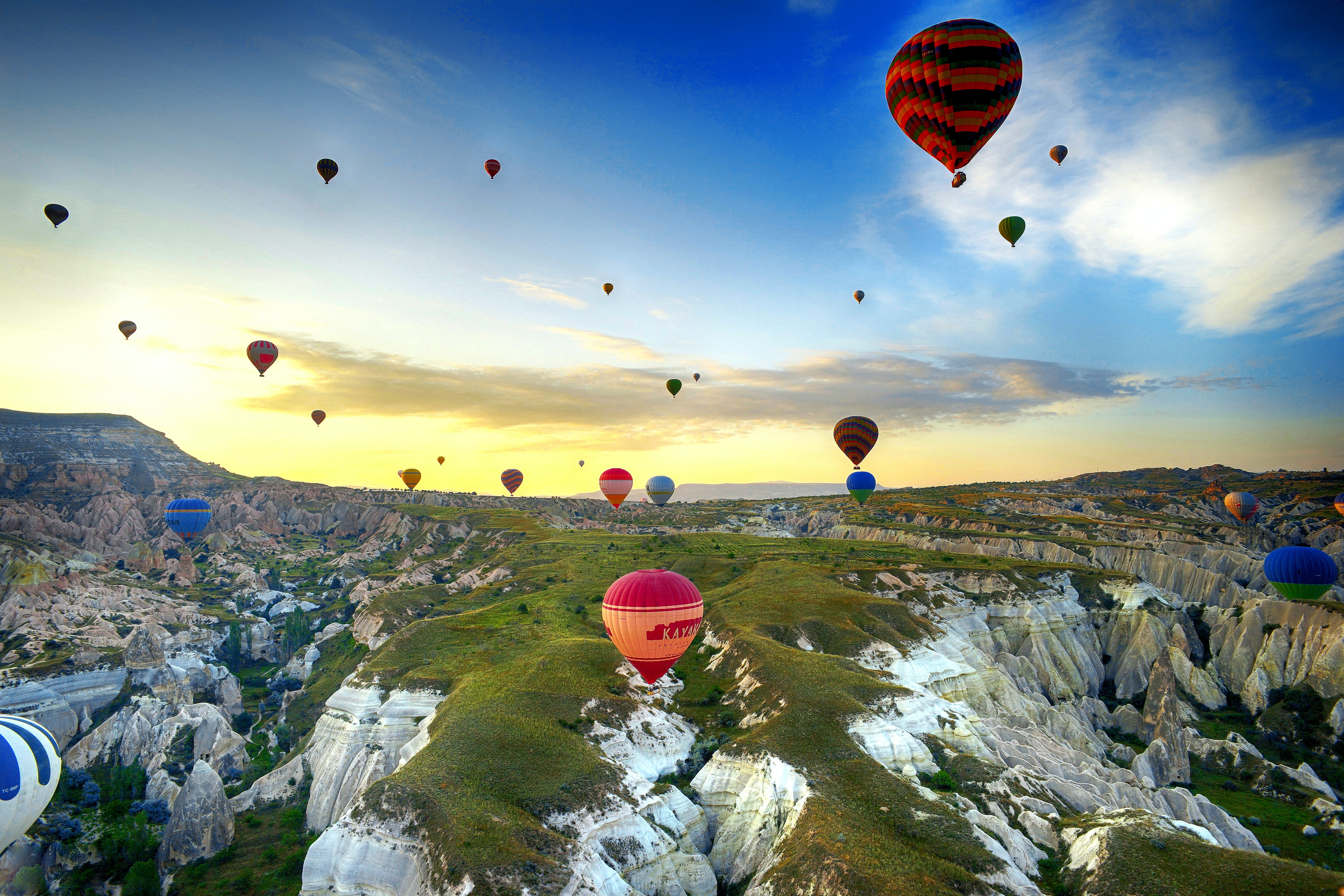 Make a travel schedule

with one platform that does it all